Senior Professor
Saluka Kodituwakku
The Director is the Chief Executive Officer and the Chief Financial Officer of the NIFS, exercises general supervision over the activities of all staff and students, promotes the interests and furthers the development of the Institute.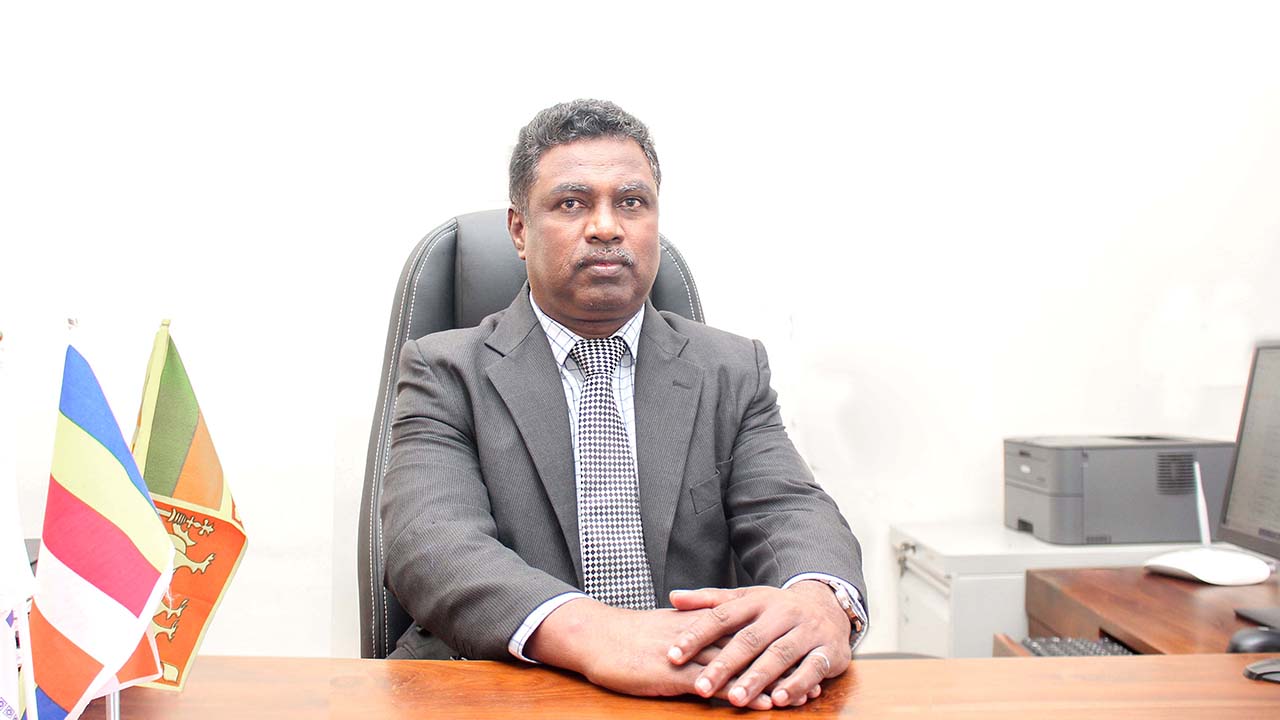 Message from the Acting Director
The National Institute of Fundamental Studies (NIFS) continues to evolve in response to emerging regional, national and global needs. researchers have the responsibility to take on more roles as messengers of positive change. Researchers can raise public awareness about new developments and challenges, in science, education, topics that transcend disciplinary boundaries, and societal discourses of import. They can also build bridges between communities, bring a multiplicity of perspectives to the table, facilitate conversations among stakeholders working towards a common cause, and showcase role models who lead by example.
Institutes like ours represent the power of collaboration – a collaboration between governments, funding agencies, and most importantly between scholars of all specializations and from all across the world. We need this power of collaboration now more than ever to understand and solve the challenging big problems that face us.
We want to continue doing what we do best, welcoming all scientific voices to our multiple locations, and creating safe places for mentorship and learning where everyone feels acknowledged and empowered to contribute to the repository of human knowledge. We want to support self-sustaining networks and programs that embrace diversity in all its forms.
In addition, we want to contribute meaningfully to the community where we belong, taking pride in its unique heritage and innovative strengths. For example, we want to reach out to Indigenous leaders, college students, postdocs, and early-career researchers from all communities in meaningful ways, and serve them adequately by meeting their needs. We also want to connect with people near and far, those who visit our institute, and those who cannot travel to NIFS. We want to share the experience and benefits of every NIFS event with as wide an audience as possible, through live-streaming, video recording, and hybrid events.
For generations, our institute has helped steward this country and honored and cherished this place as a center for wisdom and healing. We welcome you to join us, in a celebration of creativity, collaboration, and learning.
Contact
Director
National Institute of Fundamental Studies Hanthana Road, Kandy (20000) Sri Lanka
email director@nifs.ac.lk
phone (+94) 81 22 32 106/(+94) 81 22 32 107
Past Directors of NIFS
History of the Directors from our beginning in 1981
| Name | Term of Office | Biography |
| --- | --- | --- |