Study at NIFS
Postgraduate Students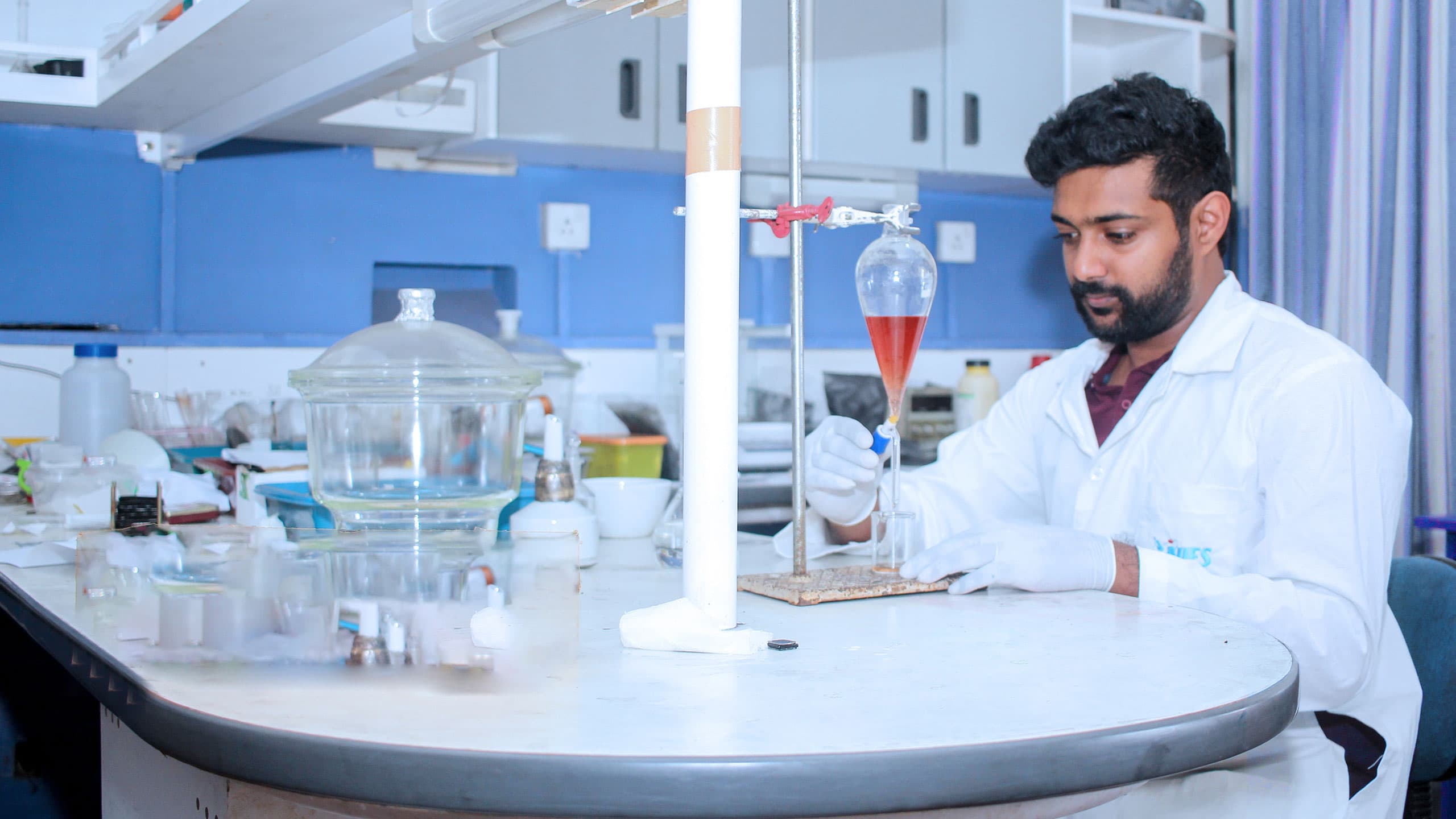 Graduate students are provided with cutting edge skills in research and leadership in academia to advance their career in their chosen field
The majority of the academic staff at the NIFS consists of graduate students working as research assistants (RAs) supervised by leading scientists, engaged in dynamic, high end research.

We have both local and international students working as RAs at the NIFS with under graduate and post graduate qualifications like M Sc, M Phil etc. Ambitious young scientists at various stages of their career, look to the senior academic staff for support and guidance in enhancing their career.
Are you a science graduate, looking to boost the research side of your career? Then, don't hesitate to grab these opportunities.
A wide range of research areas in trending fields like Nanotechnology, Quantum Physics, Microbiology, Biotechnology, Advanced Material Chemistry etc are available. Your research can be funded either by the NIFS or by other external foundations, organizations or funding bodies.
NIFS researchers have extensive collaborations with both local and international institutions. Our scientists regularly publish their research in peer reviewed journals and participate in local and international conferences. Take the first step to boost your career in science. Choose your path wisely.