About Us
We are the premier institute for advancing fundamental sciences
NIFS is engaged in scientific research to facilitate fundamental and advanced studies with an emphasis on basic research for national development as well as for the advancement of Science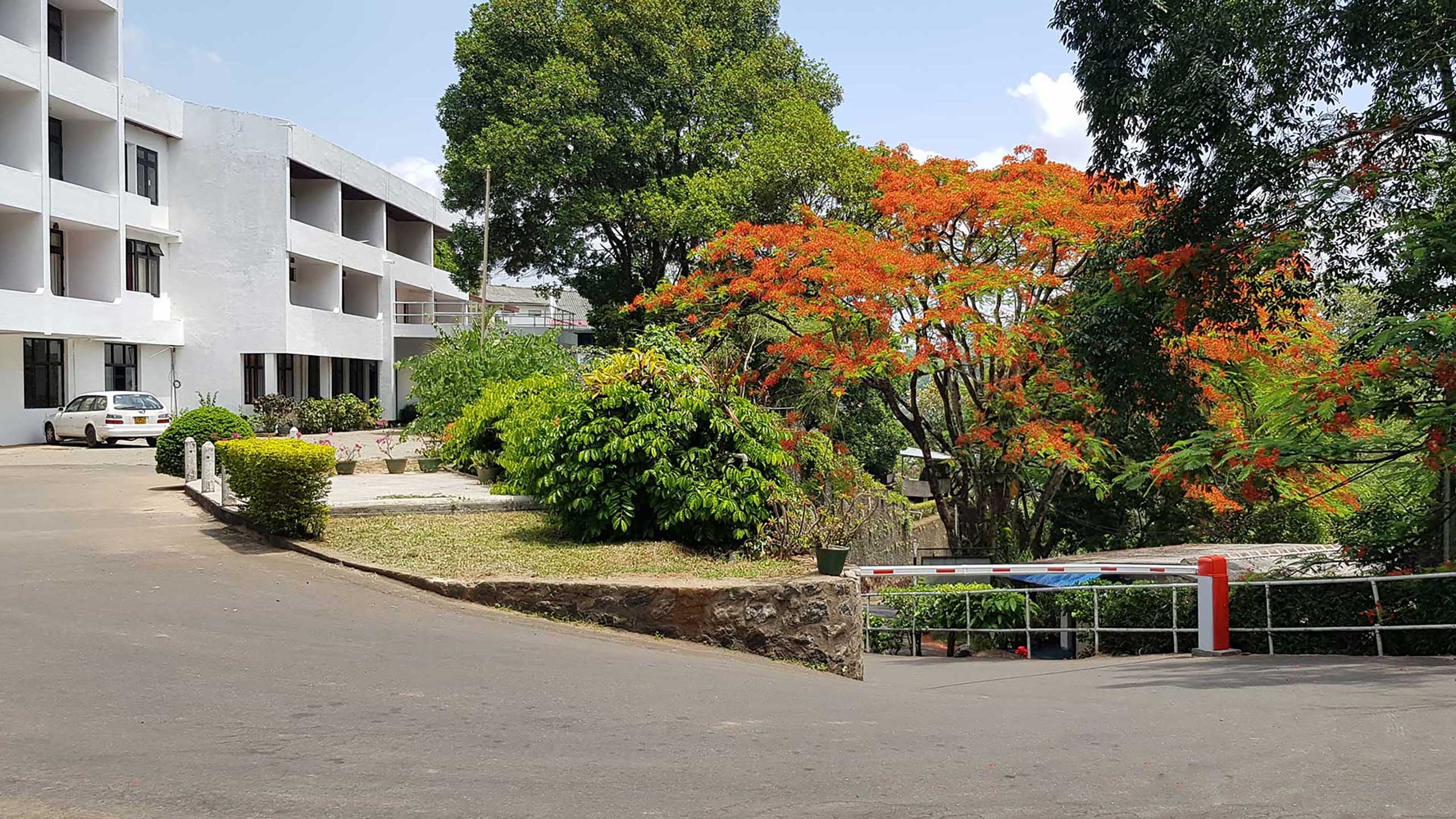 National Institute of Fundamental Studies, Sri Lanka
The NIFS is the only Institute in Sri Lanka which, by its Act, exists for the sole purpose of conducting research in natural and social sciences and philosophy for national development and scientific advancement.
The NIFS is engaged in basic, high caliber research focusing on 16 different thematic research areas under 6 research departments. The research carried out at the NIFS is also initiated as a response to burning national problems in Sri Lanka. 
Besides engaging in basic research, the NIFS popularizes science, especially among school children, trains postgraduate researchers in the country to prevent brain drain and disseminates scientific knowledge to the wider public.
Our Research and Dissemination Outputsarrow_forward
Our Vision
To be a world renowned center of excellence for research in fundamental studies
Our Mission
Initiate, promote and engage in advanced research in fundamental studies for the enhancement of scientific knowledge and development of human resources contributing to national development.
Board of Governors
The Institute is administered by the Board of Governors who formulate protocols and procedures in the conduct of its affairs.
Board of Governersarrow_forward
Director
The Director exercises general supervision over the activities of staff and students, promotes the interests and furthers the development of NIFS.
Message from the Directorarrow_forward
Research Council
The Research Council has control over the general direction of research and forwards its recommendations to the Board of Governors
Research Councilarrow_forward
NIFS, Then and Now
The Institute of Fundamental Studies(IFS) was established in September, 1981 by the Parliament Act No. 55. It moved its location from Colombo to Kandy on the 4th of December, 1985. The Institute was renamed to the National Institute of Fundamental Studies (NIFS) Sri Lanka by the Act No. 25 of 2014.
Read Historyarrow_forward
Join NIFS
The NIFS is home to some of the best scientists and researchers in the world and addresses major social, economic and environmental challenges of our time.
View current opportunitiesarrow_forward