Study at NIFS
Undergraduate Students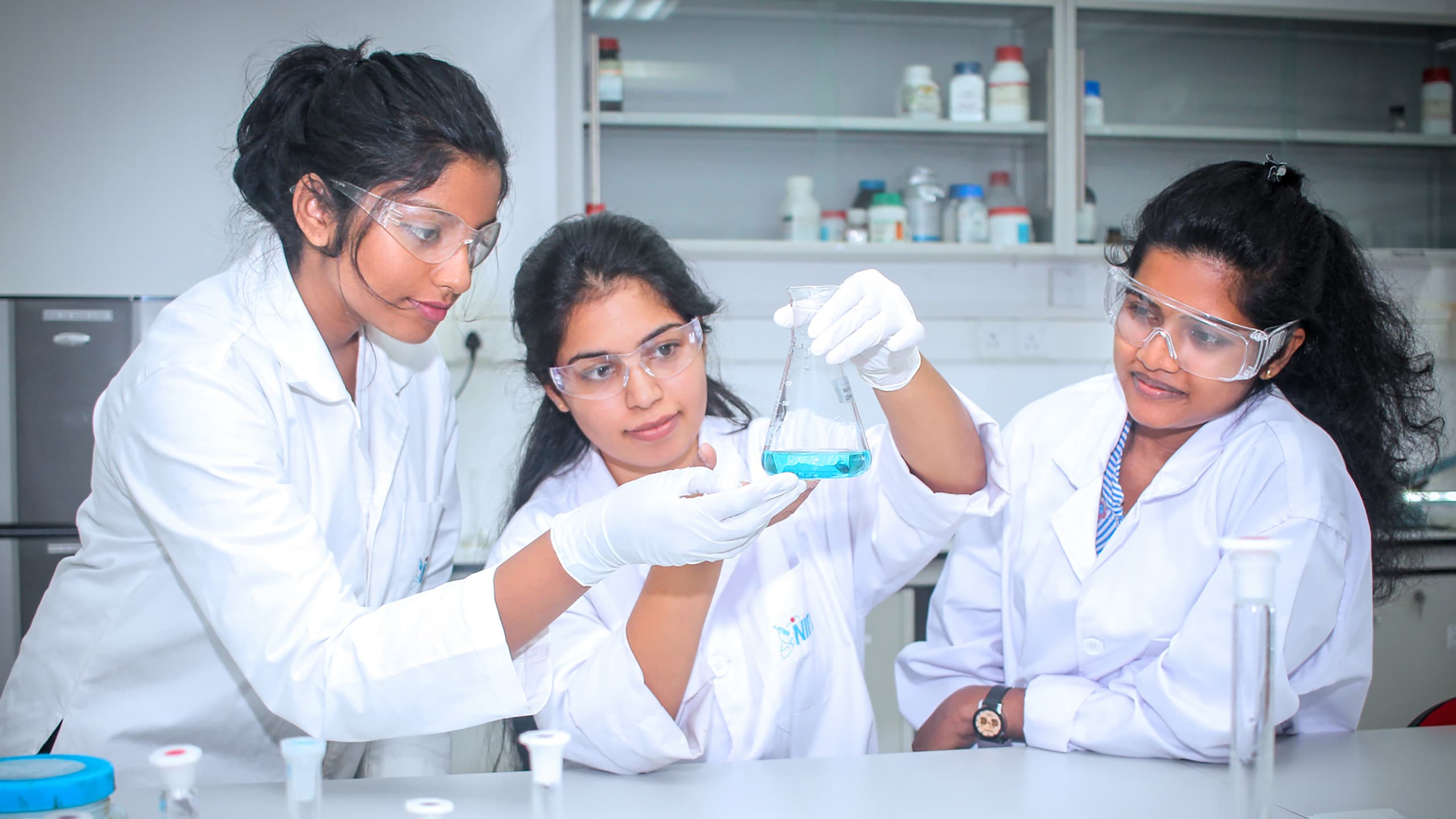 The NIFS provides undergraduate students with expertise and resources to pursue high end research in their interest areas
Are you a university student? Is there a particular field of Science that interests you?
We provide opportunities for obtaining knowledge and gaining work experience in the field of science that interests you even before you graduate. You will be able to work with world renowned scientists while getting immersed in research and being a part of research culture that will revolutionize our world.
Our scientists engage in disparate fields of research, including Quantum Physics, Nanotechnology, Microbiology, Biotechnology etc. Besides being able to conduct research in your field of interest, you will have opportunities to publish your work in well recognized journals.
Students are accepted under two main research categories, research funded by the NIFS and externally funded research.
Though the opportunities we present are incredible, they are unfortunately limited. That's why only the best, 'the cream of the cream' are accepted at the NIFS. Kick start your research career NOW!