Study at NIFS
Pre-University Students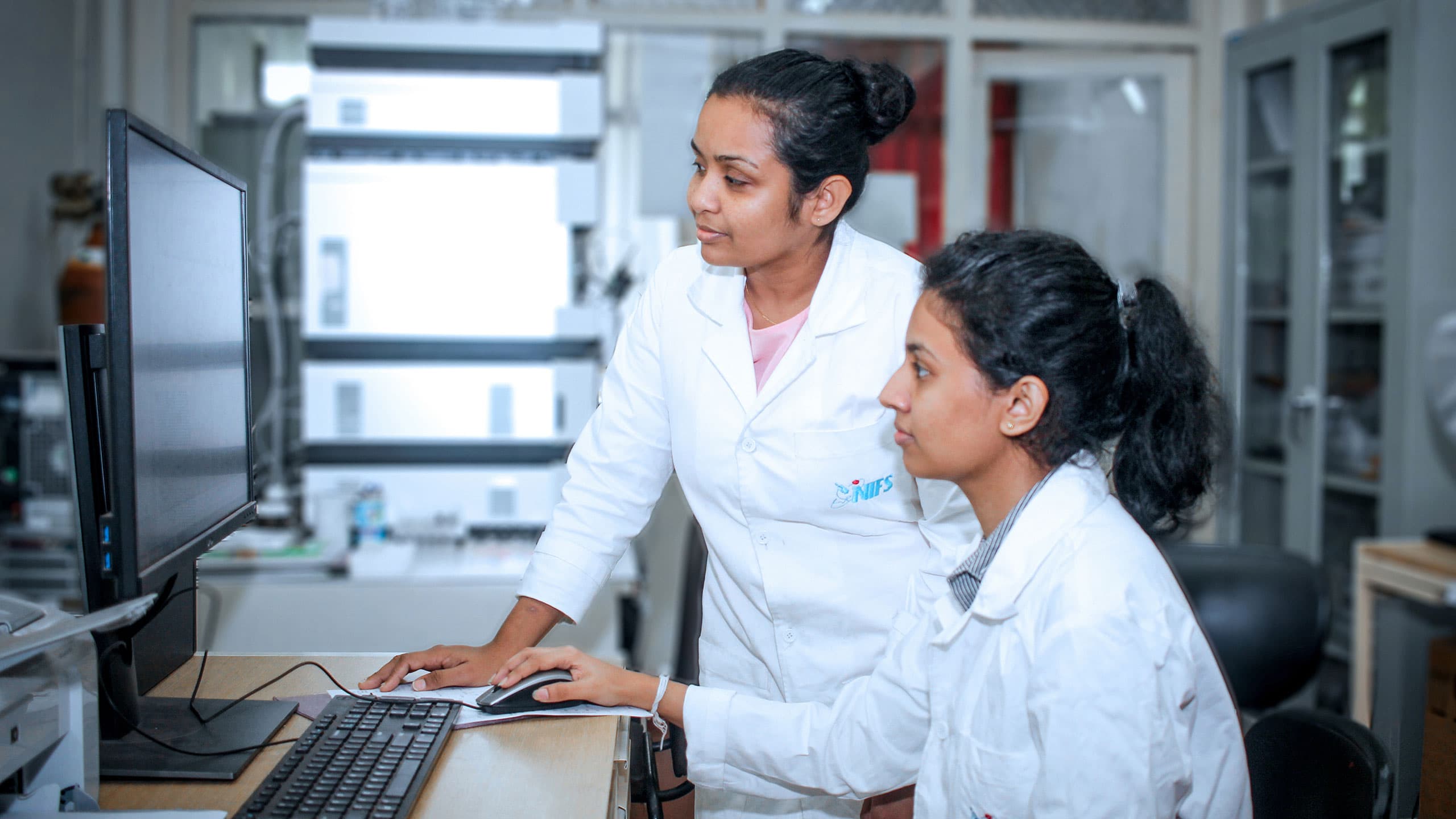 Before commencing your undergraduate studies, gain experience and knowledge in all areas of academic endeavour
Have you just completed your Advanced Level studies in the science stream with great results? Then take your next step at the NIFS. Volunteer opportunities as Junior Research Assistants in various science programmes are available for the future academics of the nation.
While you await university admission, join one of ourresearch teams and experience the wonders of science first hand.
Whether your future career is in the field of Medicine/Mathematics/Physics/Chemistry/Biology/Social Sciences, NIFS allows you to have a first glance at the working world, scientific community and the process of scientific research.
Opportunities are limited, so hurry or you will miss out!