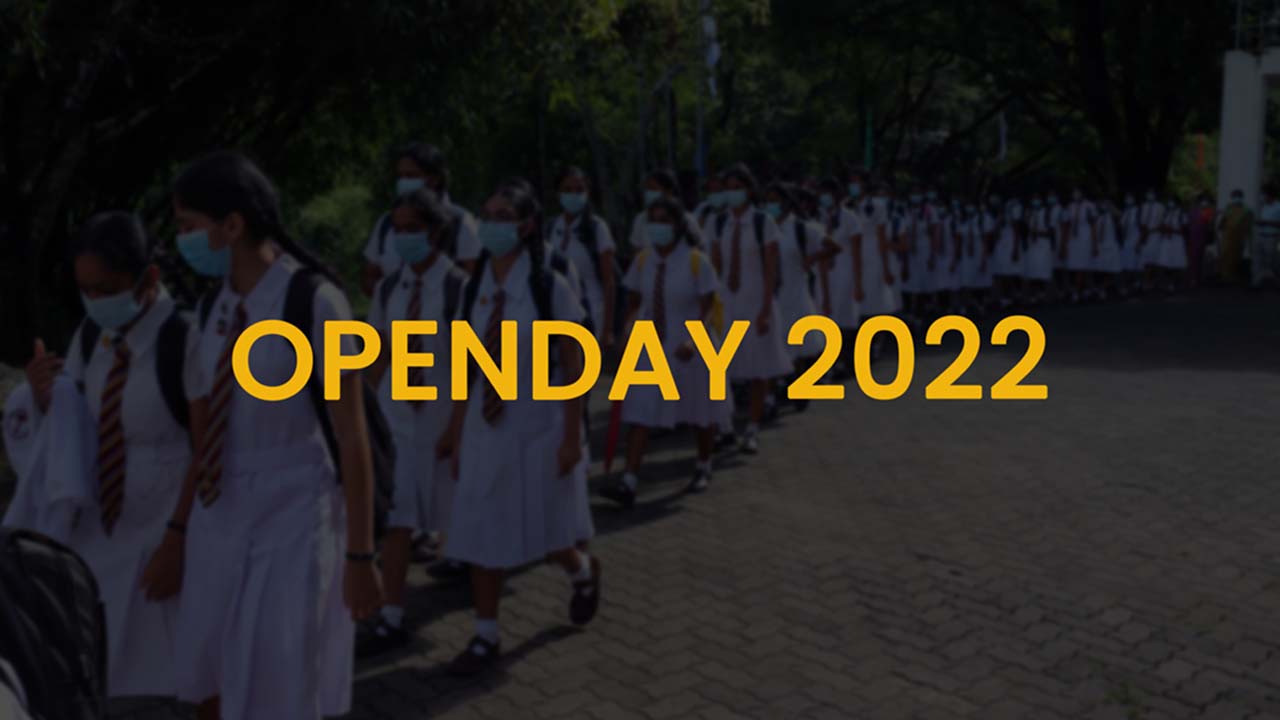 The second Open Day has been successfully organized by the National Institute of Fundamental Studies (NIFS), Kandy after a break of more than two years due to the global pandemic, The institute opened the gate to the general public from 9:00 AM to 4.00 PM on 13-14th October 2022,
Apart from the number of schools around Kandy students from far away also visited the NIFS in large numbers and participated enthusiastically in the open-day exhibition.  More than 100 exhibits and live experiments were displayed and demonstrated to the visiting students, by the research students of the NIFS,
The visiting students were encouraged to visit all the research labs and working models on display and were also guided to all the schools within the institute by our student volunteers.
The visiting students enthusiastically participated in the exhibition and shared their views with the students. Altogether 2260 students, teachers, and supporting staff from 50 schools and universities participated in the Open Day.
The sole objective of the Open Day and Exhibition was to attract the school community and the general public while inspiring science. It was indeed an exciting and enriching experience for all the school children, who wholeheartedly participated in the day-long program.