Microbial Biotechnology

Research Programme
Taking an ecofriendly approach to Sri Lankan Agriculture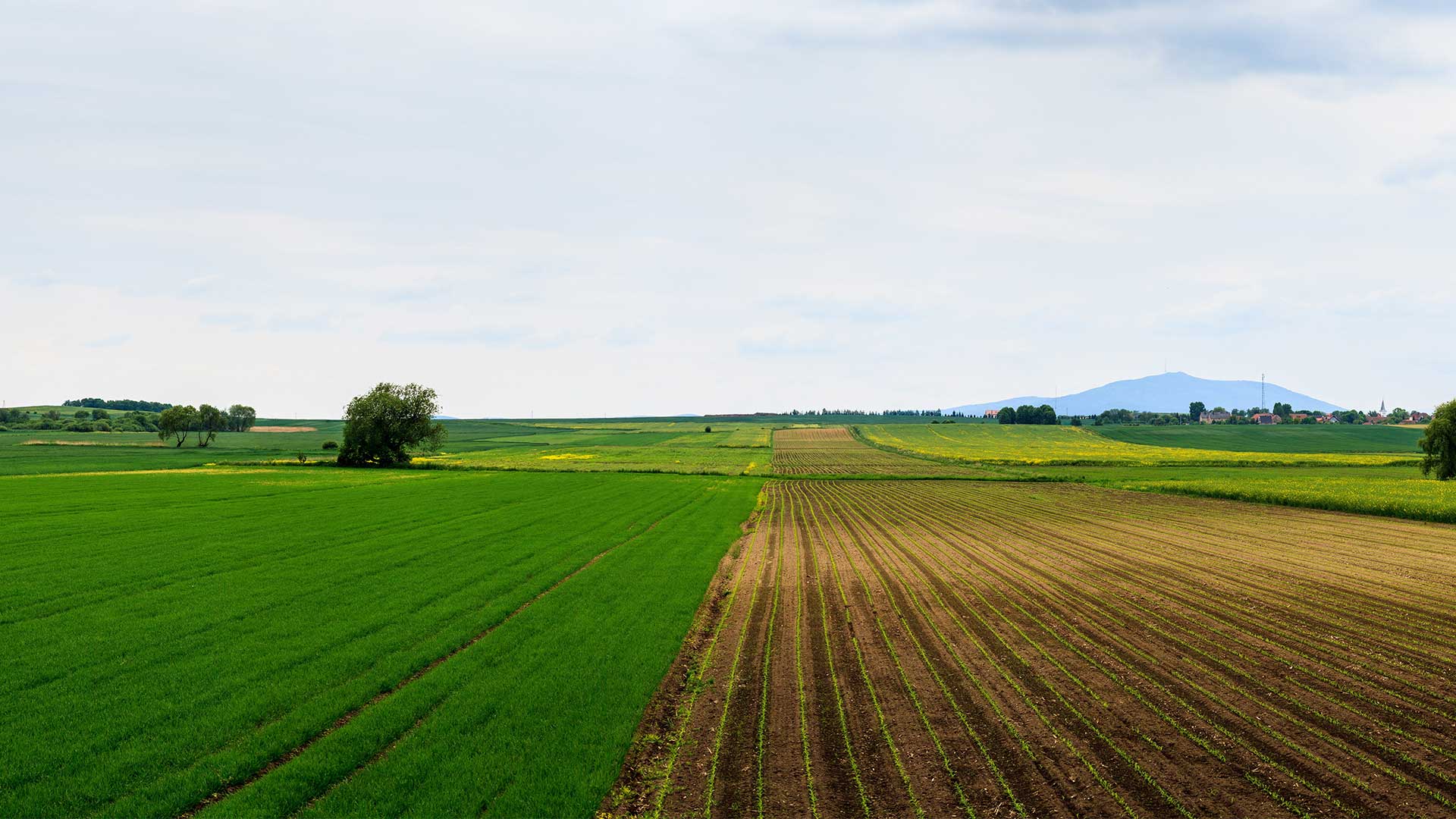 Research Focus
This research program investigates the role of developed microbial biofilms in agriculture, plantations and the environment.
Our group developed biofilm-based Bio-fertilizers called Biofilm Biofertilizers (BFBFs)  for agriculture and plantation crops (especially non-legumes, e.g. tea, rice, vegetables etc.), which was tested extensively under field conditions, and commercialized in 2014. With the development of microbial biofilms [fungal-bacterial biofilms (FBBs) in particular] in vitro in 2002, several basic research studies were conducted to evaluate their potential as microbial ameliorators in the soil and also in the environment. Current studies are centered on agricultural, health and environmental benefits of using BFBFs, and the industrial applications of FBBs.  
Why does this matter ?
BFBFs have been used on about 30000 acres in the country so far. As a result, the use of environmentally harmful chemical fertilizers(CF) NPK has been cut down by up to 50%. We have also seen a huge improvement in our country's organic agriculture. Our studies indicate the importance of microbial community-based biofilms in increasing soil and plant parameters to ensure higher yields, and increase the sustainability of rice agroecosystems depleted due to conventional agricultural practices. Agriculture is important to Sri lanka at an economic level and biotechnology has improved and diversified applications in sustainable agriculture. Biofilm Biofertilizers produced by us are both cost effective and environment friendly. BFBFs render numerous biochemical and physiological benefits to plant growth and improves soil quality. As a contribution to nature, BFBFs restore microbial biodiversity and improves ecosystem functioning.
Research and Dissemination Outputs