Water Research for Sustainable Development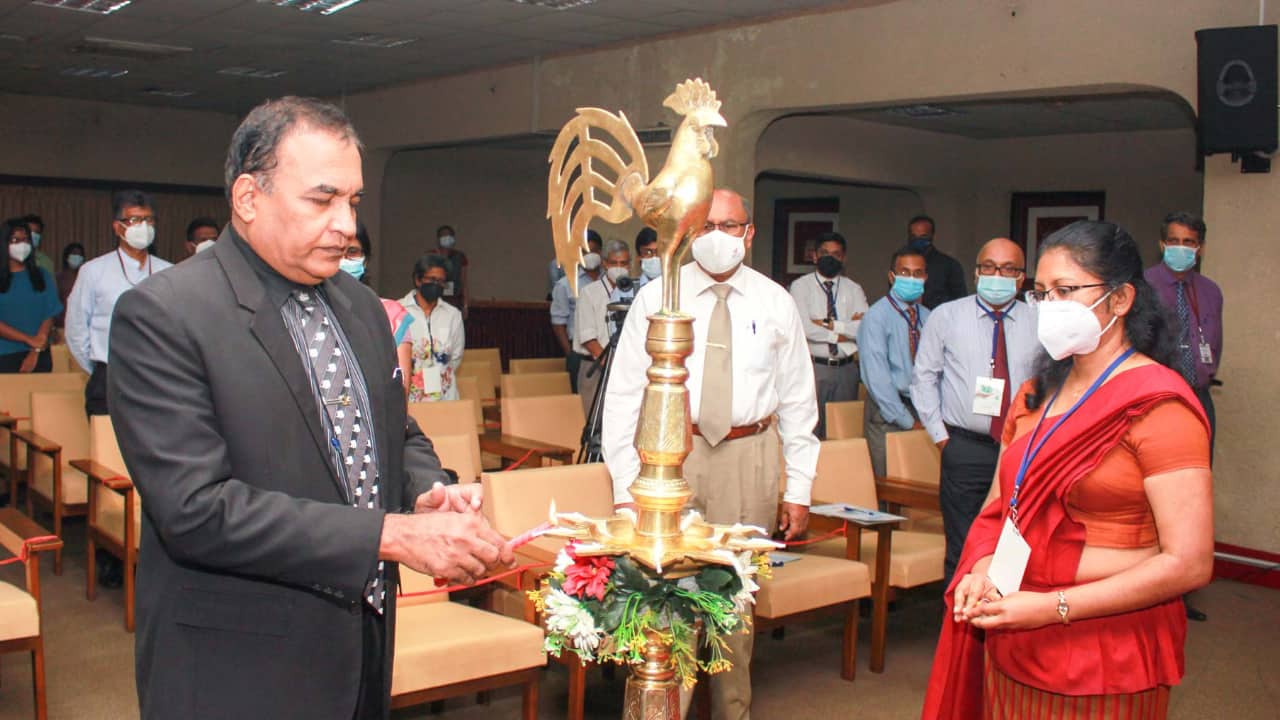 In concurrence with World Water Day 2021, the National Centre for Water Quality Research of the National Institute of Fundamental Studies joined hands with the Postgraduate Institute of Science University of Peradeniya, and the Chinese Academy of Sciences offers a unique platform to critically discuss current water research challenges Formulation of a national water policy for Sri Lanka is long overdue. In compliance with UNSDG six, the Government of Sri Lanka accelerated safe drinking water for the entire population by 2025. Water researchers require collaborative attempts in solving current water issues in Sri Lanka. Attention should also pay to examine the molecular behaviour of water to harness it sustainably.    
The seminar was graced by the Ministry of Water Supply professionals, The Vice-Chancellor and the Deputy Vice-Chancellor University of Peradeniya, the Ministry of Irrigation, the Ministry of Health, the water researchers in the University of Peradeniya and the National Institute of Fundamental Studies. 
View event photos launch