Nutritional Biochemistry

Research Programme
Understanding the nutritional requirements of Sri Lankans at a cellular and molecular level to make our country more nutritionally sufficient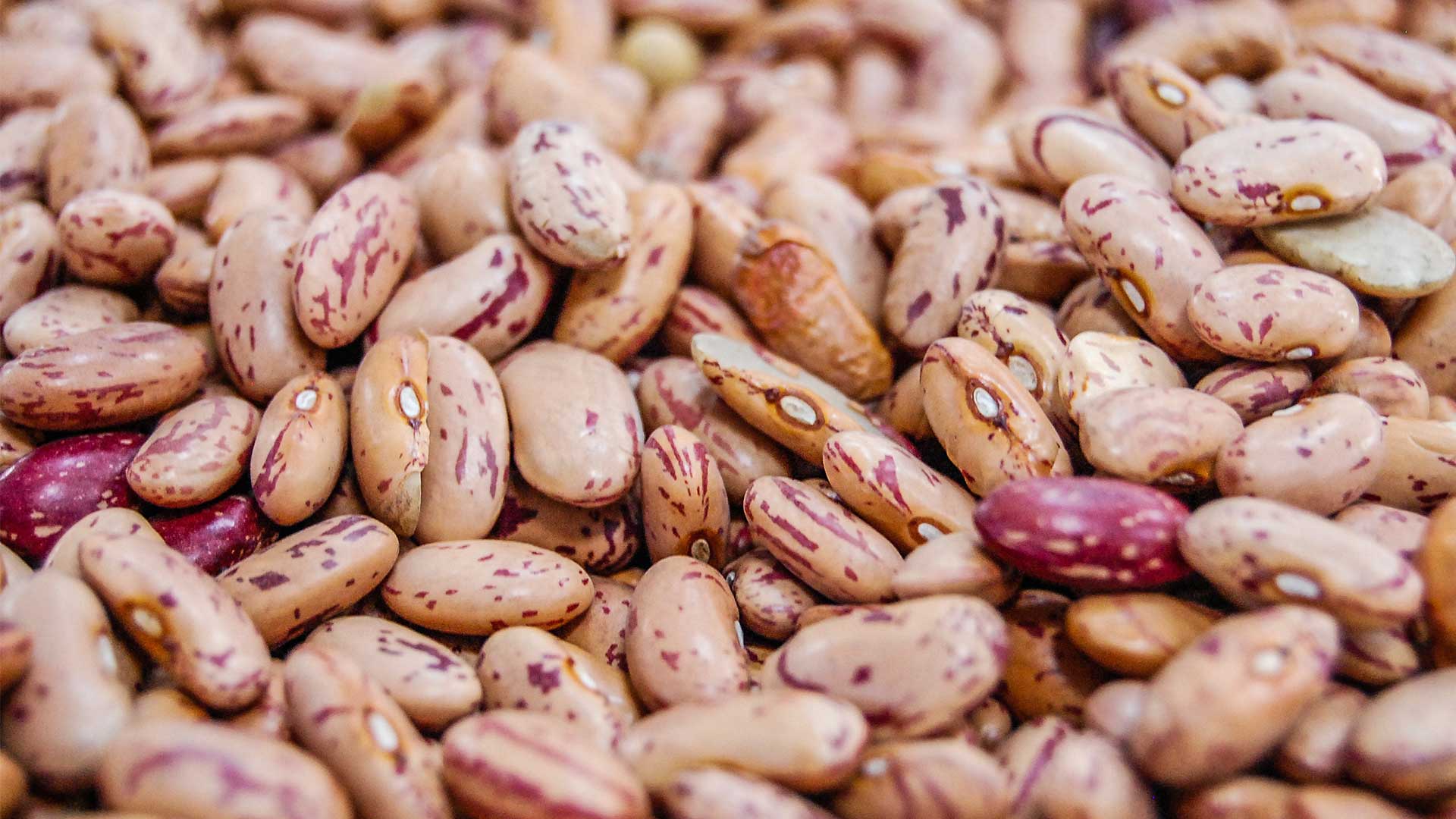 Research Focus
The Nutritional Biochemistry project at the NIFS conducts research in the following four main areas:
Functional and nutritional properties of food: Under this research theme, studies are conducted to assess antioxidant properties, enzyme inhibition, radical induced DNA damage and the identification and prevention of active compounds that pose health risks.
Bioavailability of food: Bioavailability is the degree to which nutrients from food are made available for absorption and utilization in the body. It is a critical issue due to the many nutritional concerns in our society today. In this area of research, bioavailability of nutrients and antioxidant compounds in legumes including the effect of boiling and simulated digestion on prebiotic activity of legumes is studied
Food Safety: Heavy metals are trace elements that cause negative impacts on human health, even at very low concentrations. Our research is focussed on detecting heavy metal residues and trace elements in milk powder and poultry meat available in the market and seaweeds collected from coastal areas.  
Interaction of glucose oxidase with other sugars - Glucose oxidase (GOx) shows significant interaction with other sugars. Therefore, the primary objective of this work is to study the interaction of GOx with other sugars which could pose significant clinical implications.
Why does this matter ?
Food is one of the basic needs of a human being. Consumption of unhealthy, unsuitable food is one of the main causes of disease and disorders amongst Sri Lankans. By understanding the nutritional requirements of Sri Lankans at a cellular and molecular level we aim to make our country healthier and more nutritionally sufficient.
Research and Dissemination Outputs