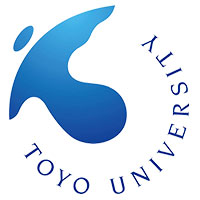 Toyo University, Japan
Toyo University is a university with several branches in Japan, including Hakusan, Asaka, Kawagoe, and Itakura. Toyo University  consists of eleven graduate schools, one postgraduate law faculty, eleven undergraduate faculties, forty four departments, various research institutes, and five affiliated high schools, serving a combined student body of more than 30,000 students. 
In 2019, The Graduate School of Life Science, Toyo University, Japan and the NIFS agreed to collaborate in  planning, development and delivery of education and research in the fields of life sciences, exchange of researchers and students, Co-organization of symposia and seminars and other co-operative activities.