World Water Day 2021 - Release of Water Song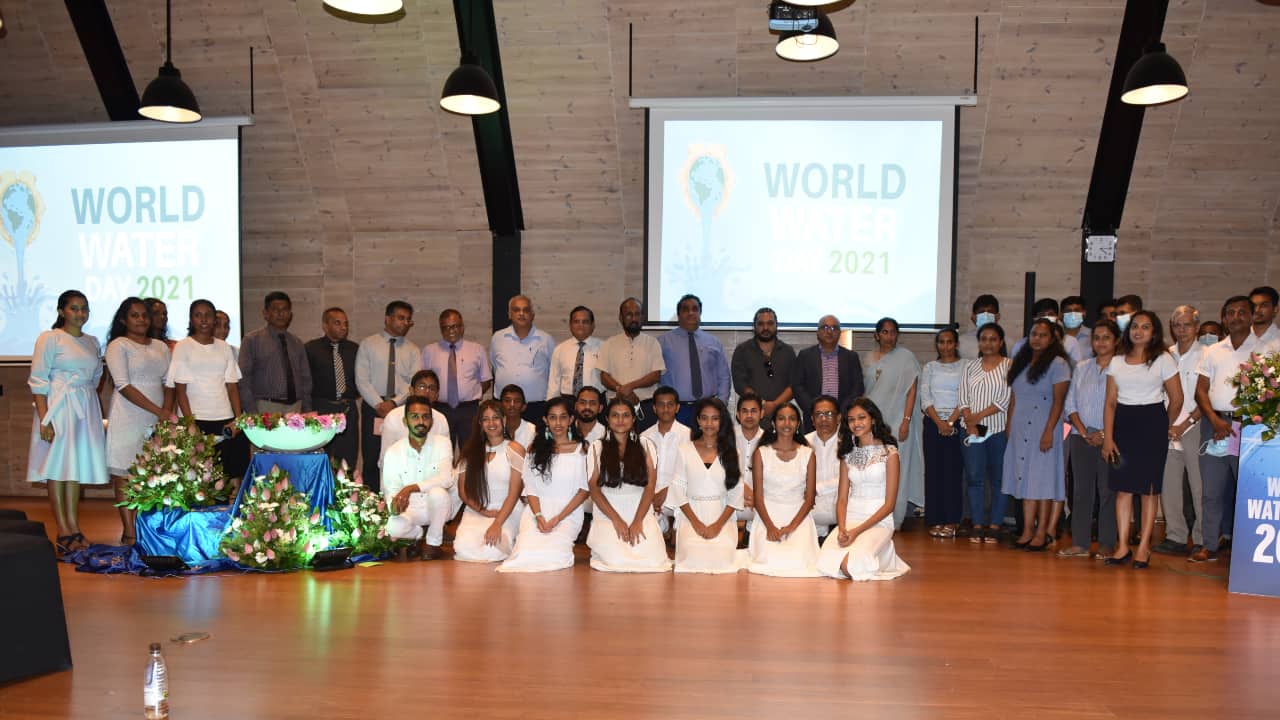 The National Research Council of Sri Lanka has organized a World Water Day seminar based on the research results of one of its target-oriented research grants led by the National Institute of Fundamental Studies in collaboration with the National Water Supply and Drainage Board, University of Peradeniya, University of Sri Jayawardhanapura, Rajarata University, Chinese Academy of Sciences and Hefei University of Technology. 
A water song compiled under the theme "the deceptively simple water structure cannot fully explain the bizarre behaviour of water. – let's protect it" was released by Mr Nafeel, Additional Secretary of Ministry Water Supply. The Chairman NRC, Chairman NIFS, the Director, NIFS and the Project Director of the newly established China Sri Lanka Joint Research and Demonstration Centre for Water Research addressed the importance of water protection in a multifaceted way.