TV Discussion : ITN Doramadalawa Programme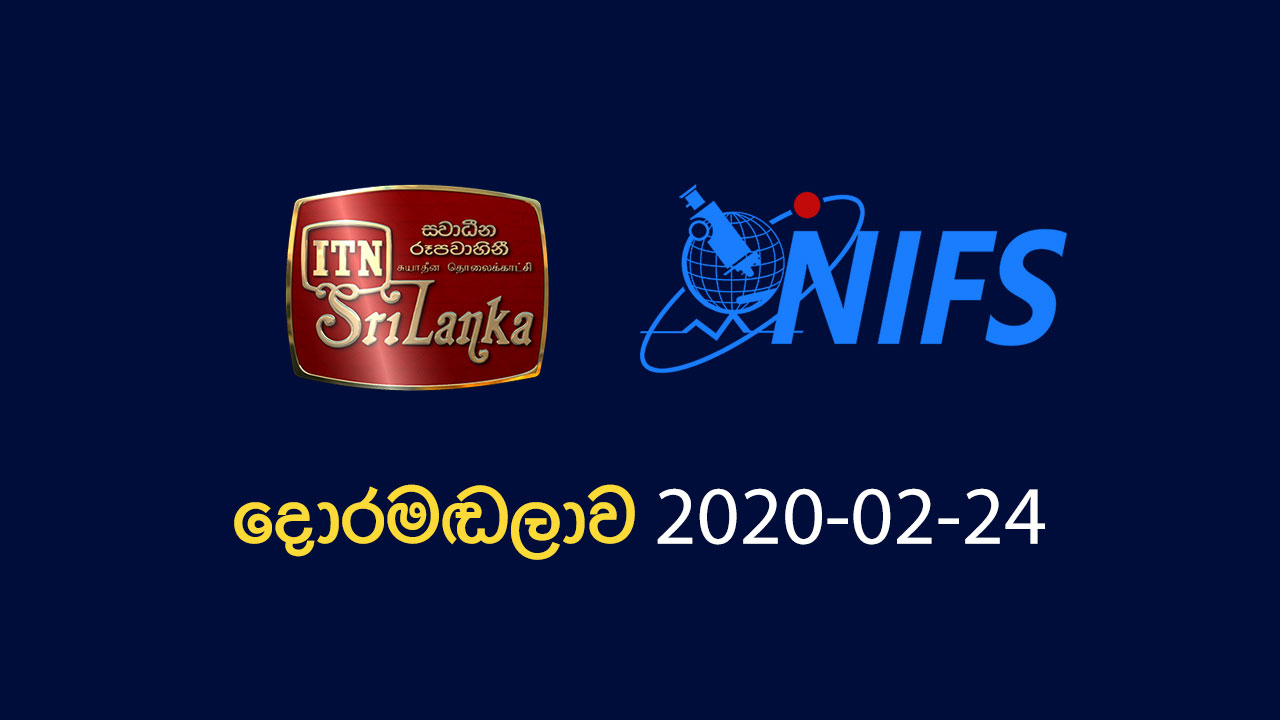 The special Doramadalawa TV programme was broadcasted on 24th February 2020 with the participation of
Hon. Dr. Bandula Gunawardana - Honorable Minister of Information and Communication Technology and Minister of Higher Education, Technology and Innovation
Prof. Sudantha Liyanage - Vice Chancellor, University of Sri Jayewardenepura,
Dr. Sirimal Premakumara - Chairman, Industrial Technology Institute,
Mr. Manju Gunawardena - Member of the Director Board, Sri Lanka Institute of Nanotechnology
Prof. Saman Seneweera - Director of the NIFS.
The discussion moved forward with the emphasis on "Science, Technology and Innovative Society".