Honorable Minister Dr Seetha Arambepola visits the NIFS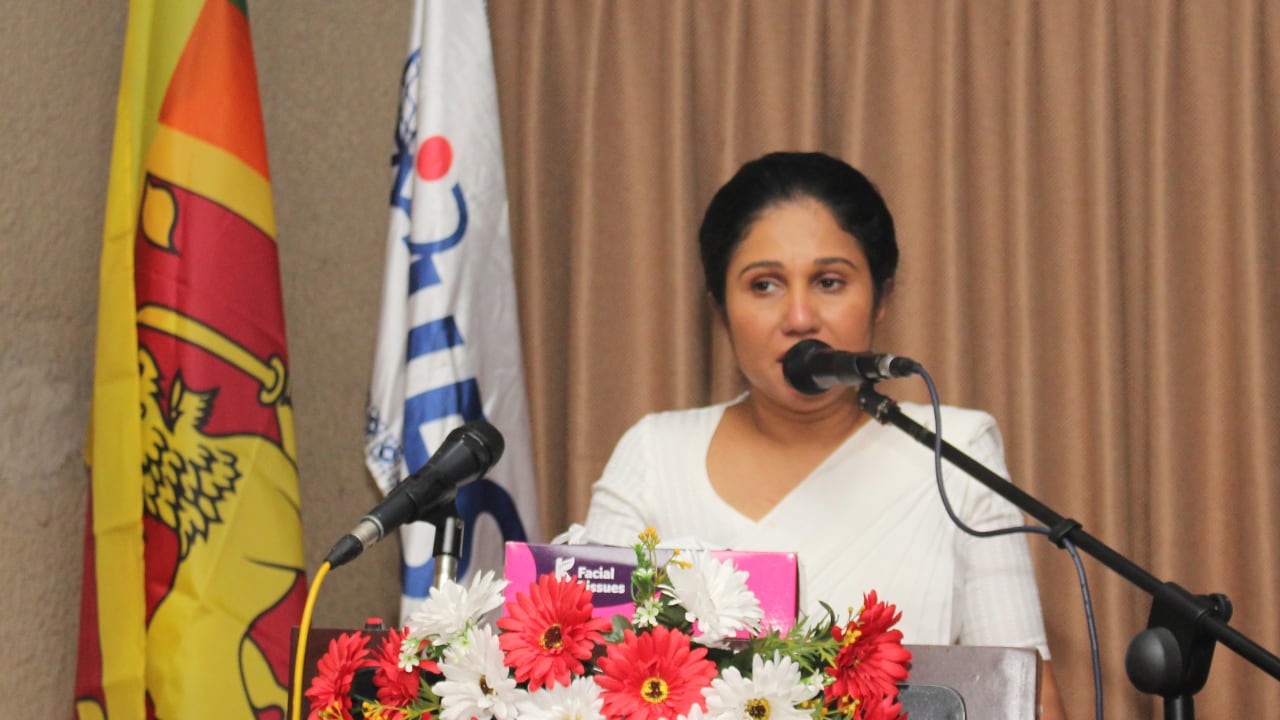 Honorable Minister Dr Seetha Arambepola, State Minister of Skills Development, Vocational Education, Research and Innovation, recently visited the National Institute of fundamental Studies, Kandy.
During the visit, the scientists of the institute briefed the Hon. Minister on the progress of the institute and the research currently being carried -out and completed. The Minister paid special attention to these matters and took time to observe the relevant laboratories to get a better idea about research carried out at the NIFS. The Minister pointed out the importance of commercializing  the research outputs of the institute in order to get the maximum benefit of research carried out by the scientists of this institute, for national development. She also said that she would continue to give her fullest support to the NIFS to move forward in the process of research commercialization.  
Additional Secretary to the Ministry Mrs. Deepa Liyanage, Vice Chancellor of the University of Vocational Technology, Prof. Ranjith Primalal, Chairman of the National Institute of Fundamental  Studies, Prof. Athula Sumathipala, Director, Prof. Saman Senaweera were also present at the occasion.
View event photos launch