Research Center
Center for Advanced Research on Nitrogen Management in Agriculture (CARNMA)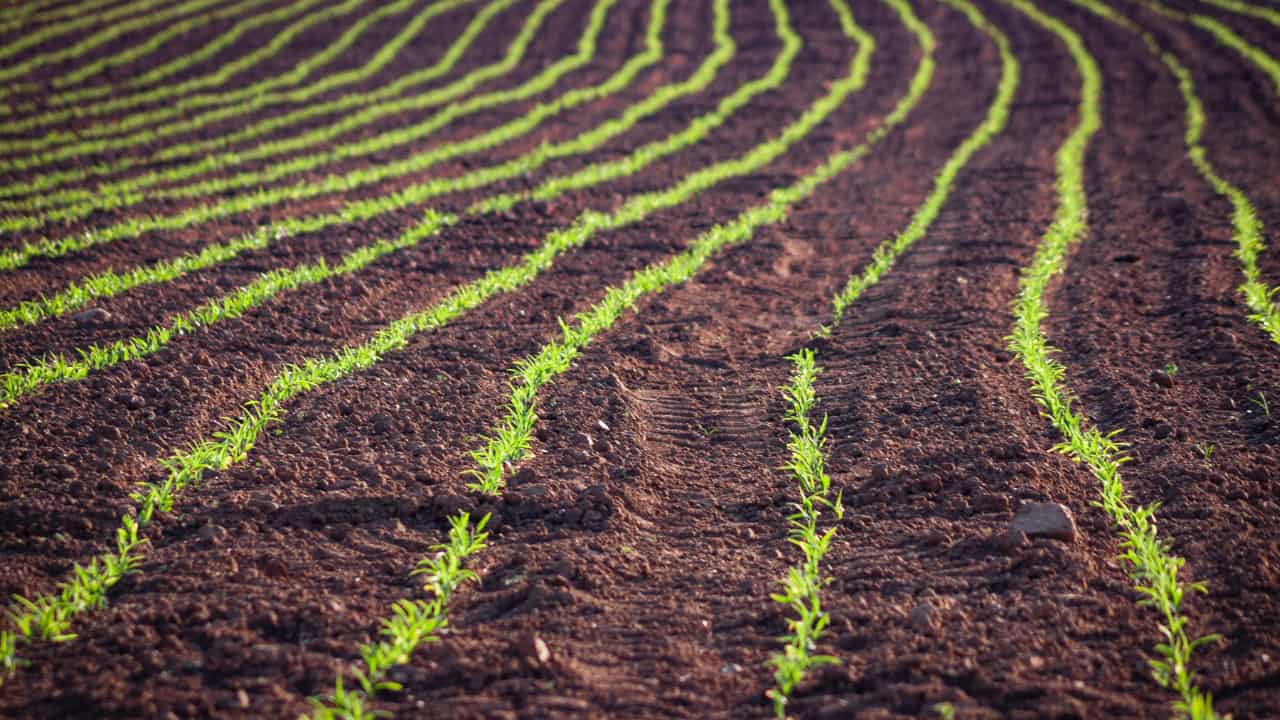 Introduction
Agricultural nitrogen management (ANM) is a part and parcel of agroecosystem and the environment. It is linked to soil, plant, water and climate. Therefore, the conventional approach of considering the added fertilizer nitrogen and soil nitrogen alone in managing nitrogen in croplands will no longer be effective in creating eco-friendly agriculture in the future. Biodiversity, plant physiology & biochemistry, and soil carbon directly affect the ANM. The ANM influences crop production & nutrition, water quality and climate change. Thus, the CARNMA aims at inviting and collaborating with the relevant local and international parties to develop novel approaches to address the local and global issue of the nitrogen management. Long term objective of the CARNMA is to try to achieve the target of halving global nitrogen waste by 2030, which has been set by "Colombo Declaration '' of the UN Environment Programme (UNEP, 2019).
Contact
Head of the Center
Senior Prof. Gamini Seneviratne
Center for Advanced Research on Nitrogen Management in Agriculture (CARNMA)
National Institute of Fundamental Studies Hanthana Road, Kandy (20000) Sri Lanka
email info@nifs.ac.lk
phone (+94) 81 22 32 106/(+94) 81 22 32 107
Facilities and Services
State-of-the art lab facilities are available for research at the NIFS. The CARNMA can provide services to others through collaborations.