Athula Wijayasinghe
Nanotechnology and Physics of Materials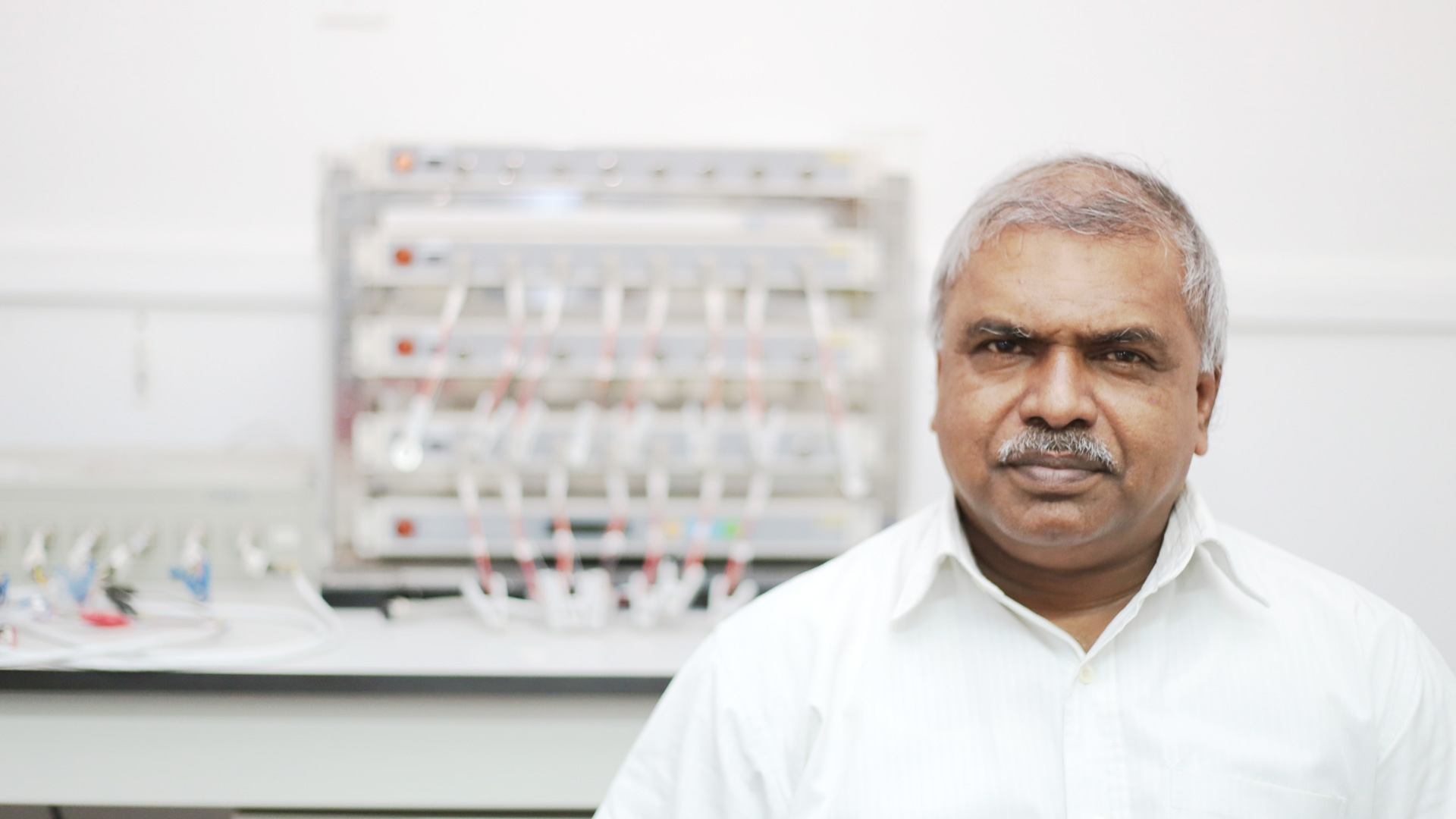 Background
Dr Athula Wijayasinghe obtained his BSc (Sp.) (1994) from the University of Peradeniya in Sri Lanka, LIC (Eng.) and Ph.D. (2004) in Materials Science and Engineering from KTH (Royal Institute of Technology) Sweden. He worked as a Senior Lecturer/Course Coordinator (Materials Sci. and Tech.) from 2009 to 2013 at Uwa Wellassa University, a Visiting Lecturer for Postgraduate/ Undergraduate courses in Minerals Development and Asst. Professor/Visiting Asst. Professor/ Doktorand in Materials Engineering from 1999 to 2007 at KTH, Sweden. Dr Wijayasinghe has received Presidential awards, NRC awards for Research publications and SUSRED awards for Postgraduate supervision.
Contact
Dr.
Athula Wijayasinghe
National Institute of Fundamental Studies
Hanthana Road, Kandy (20000) Sri Lanka
email athula.wi@nifs.ac.lk
phone (+94) 81 22 32 106/(+94) 81 22 32 107
Research Interest
Dr Wijayasinghe's research interests include Nanotechnology and Materials Engineering.