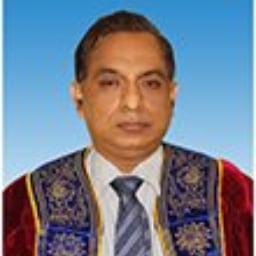 Prof. Chandana Udawatte
Professor in Chemistry
Research Assistant in 1993
Where has your exposure at NIFS taken you?
Heat treatments of Geuda. It help me to use the gained knowledge from IFS, when I am teaching gem related subject at the university and also now I do research very successfully on value addition of Sri Lankan economical minerals. Since very limited research recorded in Sri Lanka for value addition of minerals, most of us could start similar kind of projects in our academic/research institutes.
It is very good place to start your career.