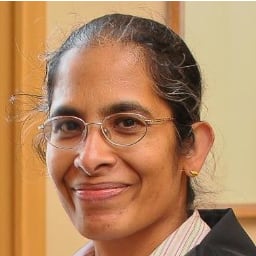 Dr. Lilanga Balachandra
Laboratory Technical Officer
Scientist in 2006
Where has your exposure at NIFS taken you?
I came to NIFS in 1992 to complete my final year research project in soil chemistry. Joininh NFIS was one of my dreams. Exposing to a research oriented environment was the beginning of my research carrier. After graduation from the University of Ruhuna, I had the opportunity to join NIFS as a Junior Research Associate. It lead me to enroll for an M.Phil at the University of Peradeniya. NIFS is the place that given me initial opportunities to excel in my academic carrier, to build my confidence in what I am capable of in a friendly, nurturing environment.
"Challenge yourself with new opportunities, be flexible to changing environments to achieve your maximum potential"