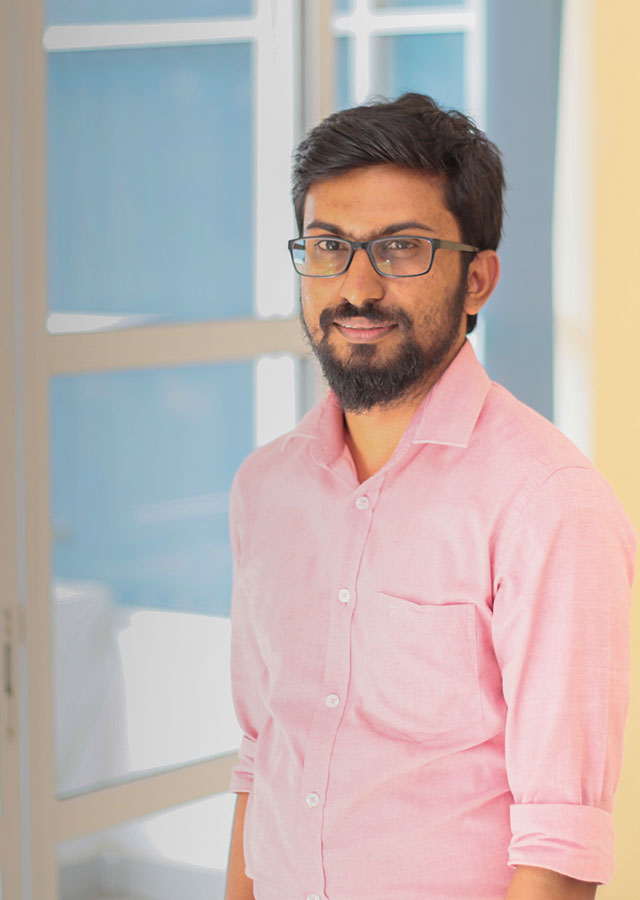 Viraj Ekanayake
Technical Officer - Science Education and Dissemination Unit
Viraj Ekanayake is an IT Professional specializing in Software Engineering, Digital Transformation and E-Government. He began his career with the Bank of Ceylon and later joined the NIFS in 2013.
Viraj is responsible for software development, maintenance, system administrating and provide IT services at the Science Education and Dissemination Unit of the NIFS. In 2018, Viraj was appointed as the Chief Innovation Officer (CIO) of the Institute where he leads the Institute's digital transformation strategy.
He holds Professional Registration for IT Technicians (RITTech) in the specialized area of Software Development at BCS, The Chartered Institute for IT, UK and also serves on the Committee of the Advanced Programming Specialist Group (APSG). He is a Professional Member of the British Computer Society (BCS) and the Institute of Electrical and Electronics Engineers (IEEE). Viraj graduated from BCS, The Chartered Institute for IT, UK and is currently reading for a M.Sc. degree at the Postgraduate Institute of Science (PGIS), University of Peradeniya. Viraj also holds a Postgraduate Diploma in Public Administration and Management from University of Colombo.
View LinkedIn profile launch
Contact : viraj.ek@nifs.ac.lk