Ranjith Premalal De Silva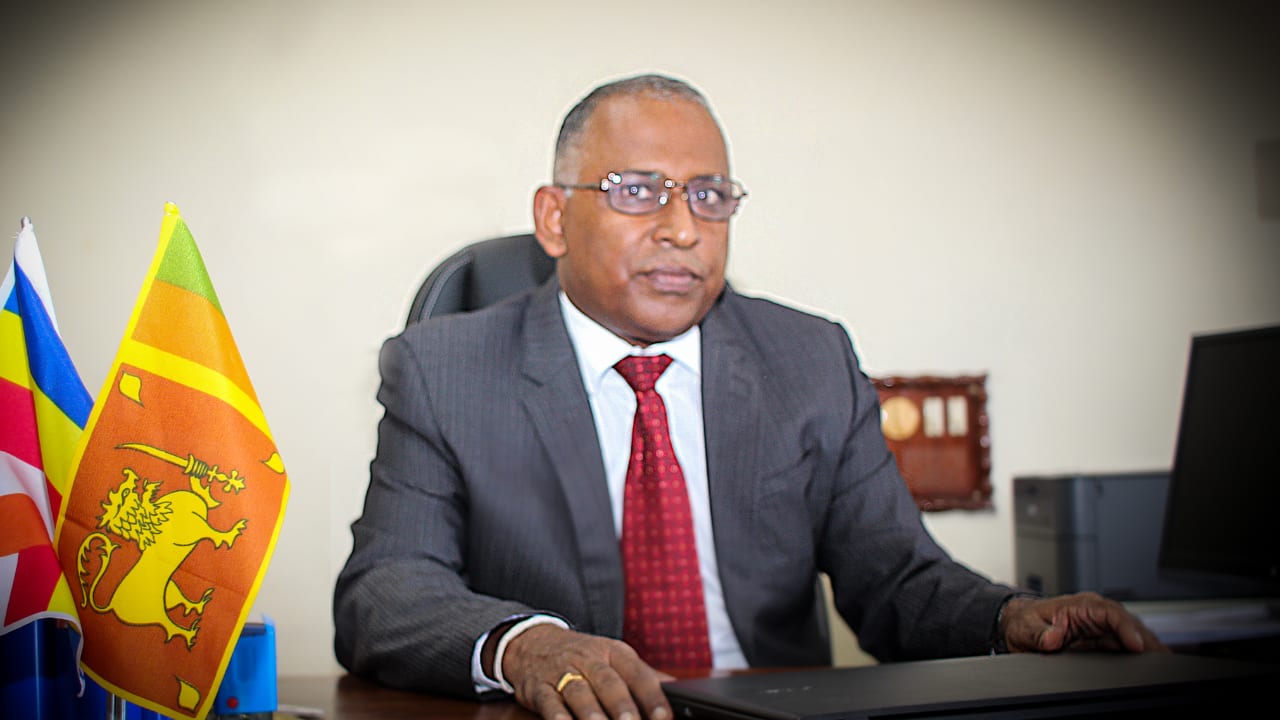 Background
Professor Ranjith Premalal De Silva is the present Acting Director/ CEO of the National Institute of Fundamental Studies. He is a Senior Professor in Agricultural Engineering at the Department of Agricultural Engineering, University of Peradeniya and the Chairman of the Board of Study of Agricultural Engineering. He is presently working as the Vice-Chancellor of the University of Vocational Technology and Co-Chair of the National City University Steering Committee. He also serves as a member of the Governing Boards of national institutions. He has held several government positions such as Vice-Chancellor of Uva Wellassa University, Competent Authority of Trincomalee Campus and Director/ CEO of the Hector Kobbekaduwa Agrarian Research and Training Institute.  He has also worked as a national and international consultant for FAO, WFP, UNDP, and several other non-governmental organizations.  He has also been a consultant for the Ministry of Defense. Prof. De Silva is the Founder President of the Geo-informatics Society of Sri Lanka and initiated the Geo-informatics postgraduate programme at Postgraduate Institute of Agriculture.  He has more than 150 publications for his credit and authored or edited more than 30 books and publications including books published by international publishers.
Contact
Senior Prof.
Ranjith Premalal De Silva
National Institute of Fundamental Studies
Hanthana Road, Kandy (20000) Sri Lanka
email director@nifs.ac.lk
phone (+94) 81 22 32 106/(+94) 81 22 32 107
Research Interest
Prof. De Silva's main research interest is the application of geo-informatics in land and water resource management.  His research themes also include spatial statistics and food security assessments.