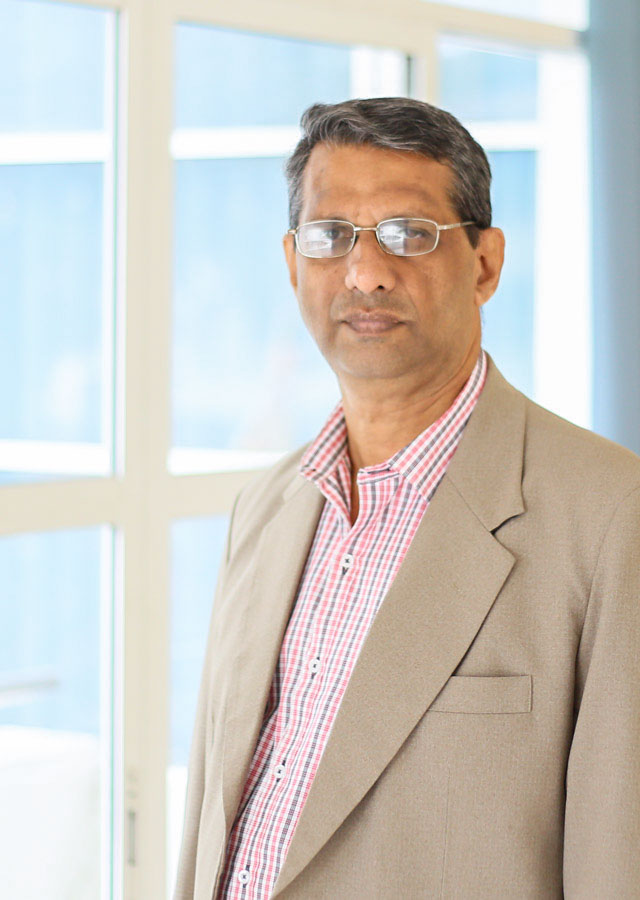 Dr.
Padmakantha Wanduragala
Secretary - Administration Division
Dr Padmakantha Wanduragala is the Secretary to the Board of Governors at the National Institute of Fundamental Studies. He holds a PhD in Bio-physics and has nearly 30 years of administrative experience in the government sector. Dr Wanduragala gained research experience and introduced a new scientific field - Plant Neurobiology and won two international awards. He won the bronze award (in Asia) in 2005 for introducing domestic garbage recycling units in the North Western Province of Sri Lanka and a silver award in 2007, for introducing environmentally friendly agriculture in Sri Lanka.
Contact : secretary@nifs.ac.lk